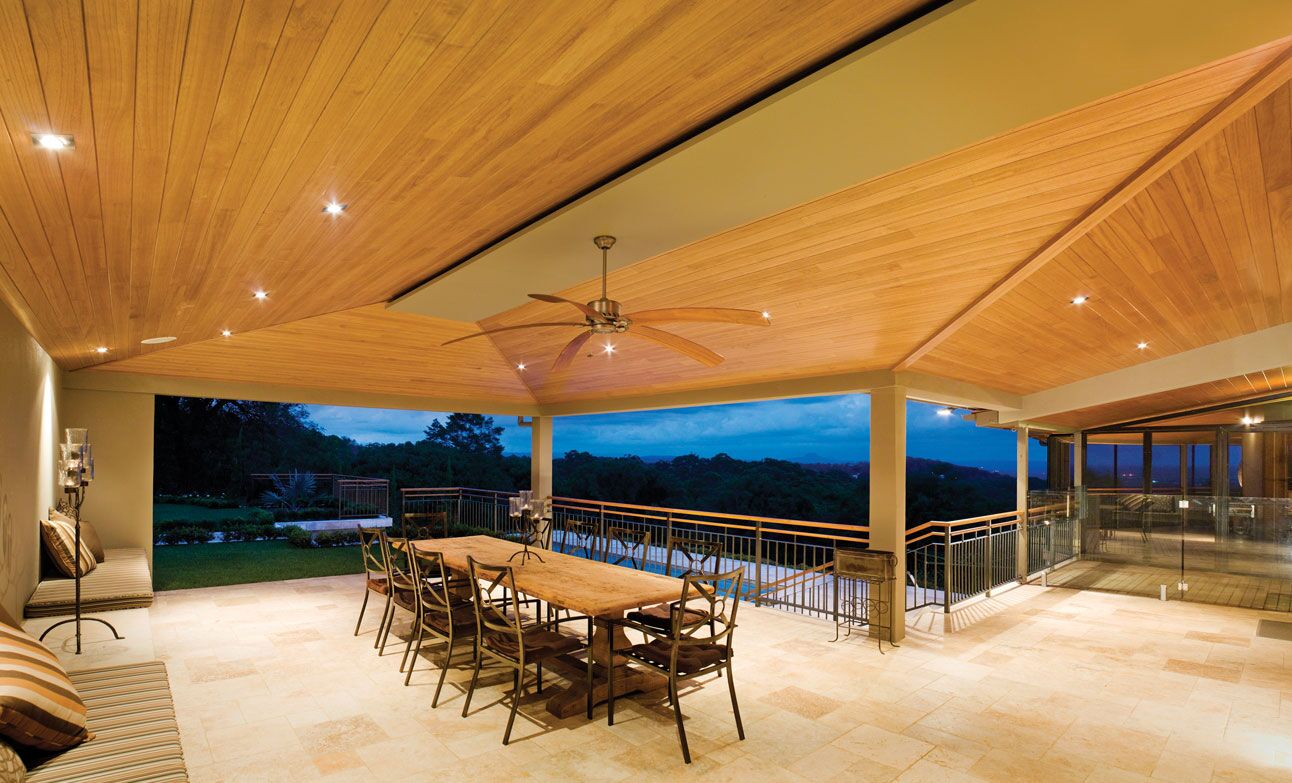 pre-finished LINING BOARDS
Lightweight | Durable & Dimensionally Stable | Pre-stained & Cured Ready-for-Install
Our premier prefinished product - achieve sophisticated architectural designs with our lightweight, colour enriched, secret nail Paulownia hardwood solution. Simply specify colour, finish, profile and we'll deliver to site, Australia-wide.
Applying proprietary coating techniques, we've engineered a premium collection of matte and satin colours designed to reflect classic Australian hardwoods and the latest architectural design trends.
Matte Lining Boards
Achieve a more organic timber environment using our penetrating oil range which preserves the timber from the core, ensuring long-term dimensional stability and colour preservation.
[Click to Enlarge]
Satin Lining Boards
A sophisticated production procedure, yield a more contemporary style with our UV-coated finish. The complete range is prefinished in-factory, meaning no sanding or coating required post-installation.
[Click to Enlarge]
Profiles
Step 2. Specify profile and cover trims - as illustrated below, our in-house machining capabilities allows us to offer an array of VJ or Shiplap profiles across either a 90mm or 130mm board widths. All boards measure 3.6m long, and feature a seamless factory join off-centre.
[Click to Enlarge]
ABOUT OUR TIMBER
Our pre-finished lining board collection is crafted from the Paulownia tree - a fast growing hardwood with an annual vertical growth of over three metres (comparable to Bamboo), therefore making it an incredibly sustainable solution. Although classed as a hardwood due to its cell structure, it is extremely lightweight (300kg per cubic metre relative to Spotted Gum ~900kg per cubic metre) and boasts incredible dimensional stability - meaning it's highly resistant to cupping. Paulownia has a stunningly straight grain and naturally blonde, making it ideal for staining and coating.
Due to these characteristics, Paulownia is one of the most versatile timbers we have; from historical ship-making to sporting equipment including surfboards, musical instruments, and aircraft. This is why Australian Timber Ceilings are passionate about Paulownia for ceiling and wall lining board instalments in commercial and residential environments across Australia.

Learn more about our Paulownia lining board collection here, or see our sample portfolio of works here.
[Illustration applicable for VJ profile only, for Shiplap we recommend reverse secret nail via groove]